Auto Globes LLC (autoglobes.com) is a team of automobile enthusiasts who turned their passion for wheels into a platform to help other enthusiasts with their day-to-day problems. We connect readers with experts to provide them with valuable insights on their vehicle. Whether you want to get a new vehicle or facing trouble that you need expert advice on, we want to provide support for everyone regardless of their level of expertise!
What Makes us Special
One major problem we found with automotive blogs is that they have a "one-size fits all" approach. Hence, not everyone can benefit from the information available on the internet. So, we aim to make content that's easy to comprehend for anyone. Also, there's an issues of reliability, as most information comes from unverified sources without actual first-hand expertise.
We have partnered with garages across the United States, where we take real-time advice on actual customer problems and show how to solve them from an expert's perspective. This gives the reader a clear idea and thorough step-by-step guidelines on what to do when they face something similar.
Every vehicle is unique; hence, a cookie-cutter approach doesn't work for everyone. We go in-depth with first-hand problem-solving experience to give the reader an immersive journey on how to solve a problem. At the same time, we review and recommend vehicles, parts, and accessories to ensure our readers always know the best addition for their companion!
Our Goal
Our goal is simple, to become a reliable pool of resources with industry experts for auto enthusiasts and car owners from any part of the world so that they understand the in-and-out of their vehicle before making big investments.
Meet Our Team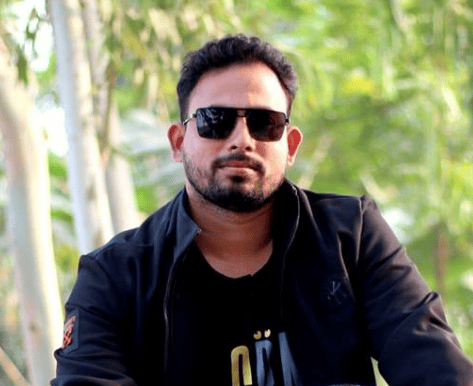 Founder & Managing Editor of this website.
This Is William Baldwin; I am the main publisher of this website. Me along with my team, share valuable tips, tricks, installation, and car repair guides.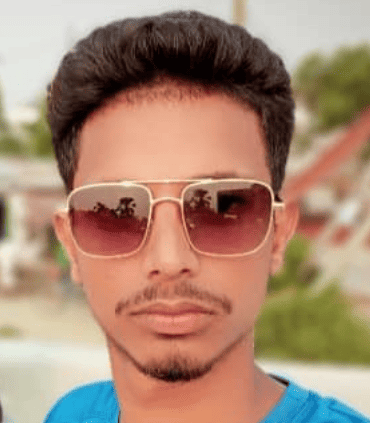 Specialist in automotive sunroofs, moonroofs
Gary Wright is an automotive industry specialist. I'm an installation, repair, and maintenance specialist of automotive sunroofs, moonroofs, and panoramic sunroofs/moonroofs.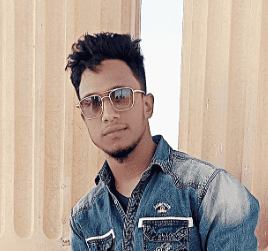 Specialist in automotive engine parts especially timing belts
Hi, Aaron Byrne here. I'm an expert automotive mechanic with 10 years of experience. I work on engine parts especially timing belts for their repair, maintenance, and replacement.
Senior Editor
Hi, I'm Talha Atta, a Mechanical Engineer and experienced technical content writer and editor with a passion for the automotive industry. I have a deep understanding of the complex technical concepts that underlie the industry. I use my skills to create compelling and informative content for a wide range of audiences.
Affiliate program
We run affiliate programs through AutoGlobes.com. When people click on our links and make purchases, it facilitates their purchases as well as we earn a commission. That commission pays for the costs associated with running this website (domain hosting, content creation, etc.), which allows us to continue to provide quality content to our readers at no cost. If this seems like something that could benefit both you and Autoglobe, please contact us for more information.
Contact information
If you have any questions or comments, feel free to contact us. We will be glad to hear from you and answer your questions.
Auto Globes LLC
1309 Coffeen Avenue STE 1200
Sheridan, Wyoming 82801